Turkish Foreign Minister arrives in Cairo for joint talks between the two countries | Gulf newspaper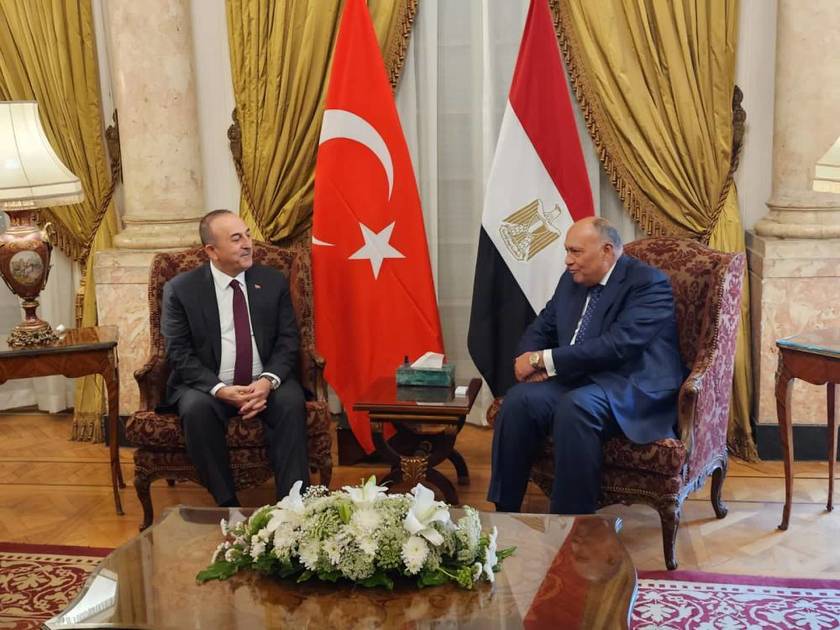 [ad_1]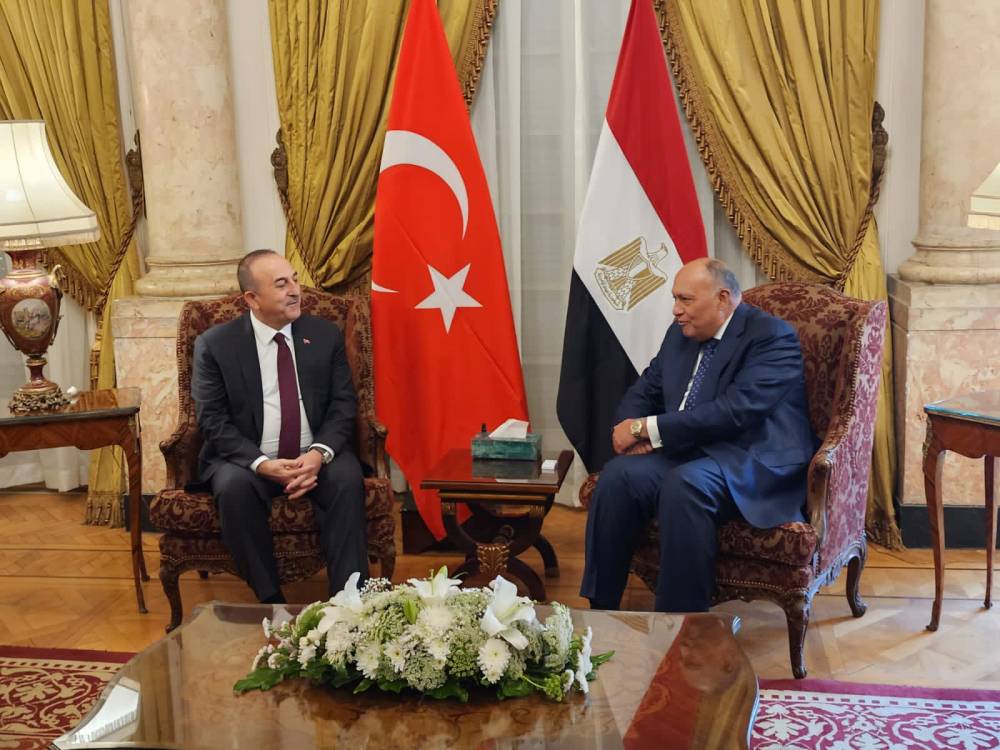 Sharjah – Gulf
On Saturday, Turkish Foreign Minister Mevlut Cavusoglu arrived in Cairo, on a visit that is the first of its kind to Egypt in more than a decade.
Davutoglu's visit to Cairo comes at the invitation of his Egyptian counterpart, Sameh Shoukry, to hold joint talks between the two countries.
Sources at Cairo Airport reported that the Turkish Foreign Minister arrived on a private plane, and was received by Ambassador Ihab Nasr from the Egyptian Ministry of Foreign Affairs, according to Sky News Arabia.
The Egyptian Ministry of Foreign Affairs said on its official Facebook page, Friday, that Davutoglu's visit inaugurated the path of restoring normal relations between the two countries, and launched an in-depth dialogue on various aspects of bilateral relations.
The program of the visit of the Turkish Foreign Minister includes a bilateral meeting with Shoukry at the headquarters of the Ministry of Foreign Affairs in Tahrir Palace, followed by extensive discussions in the presence of the delegations of the two countries, after which the two ministers will participate in a joint press conference.
.

[ad_2]

Source link