The University of Sharjah discusses its new directions in scientific research | Gulf newspaper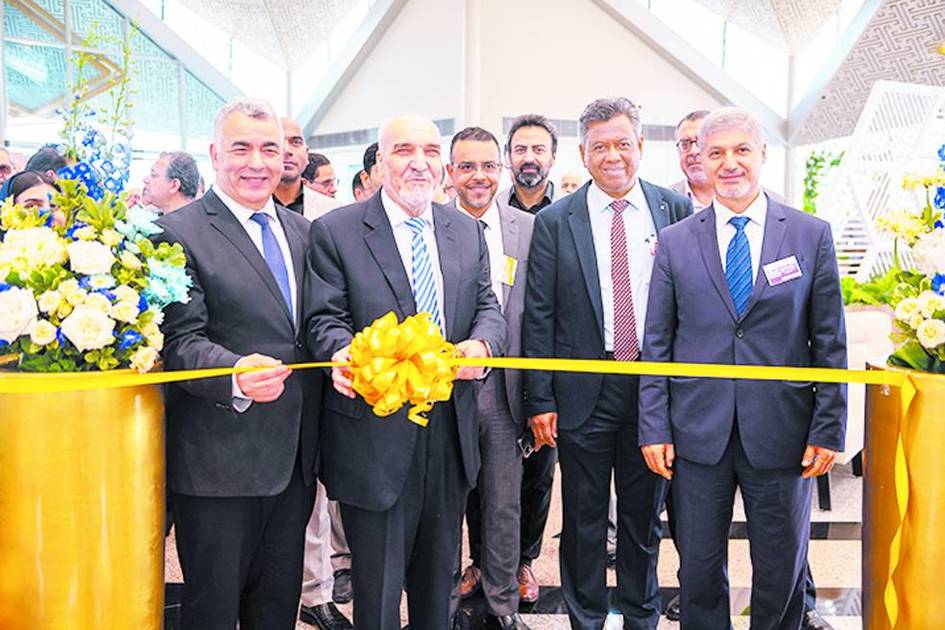 [ad_1]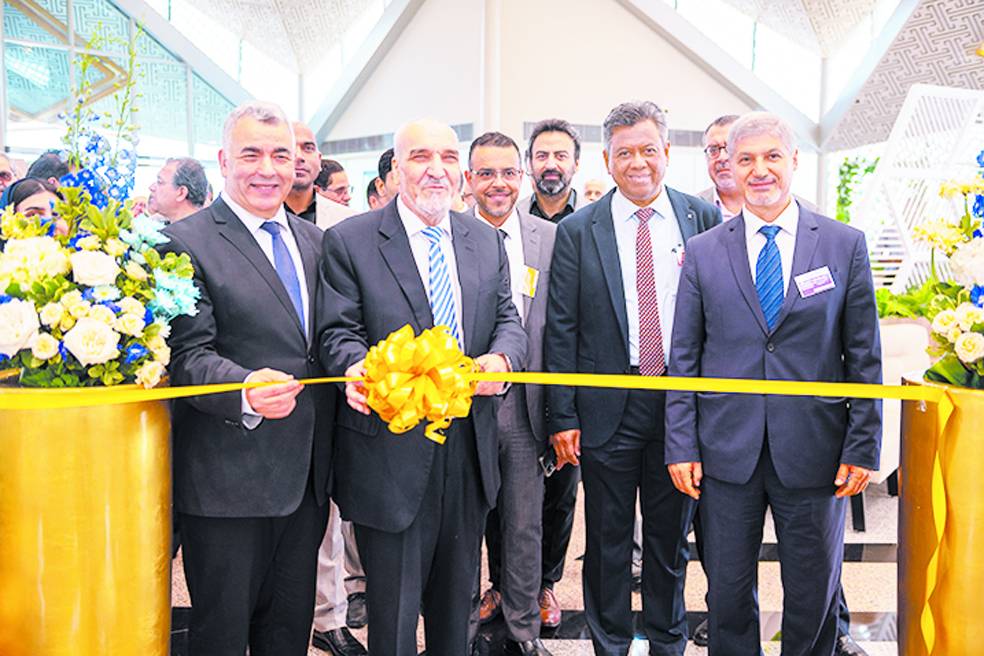 Sharjah: «Gulf»
The Research Institute for Science and Engineering at the University of Sharjah held the sixth annual research forum, with the aim of discussing and setting future plans for scientific research in the fields of engineering, science, computing and informatics, in line with the new strategic plan of the university, and working to strengthen and strengthen the relationship with the local community and the impact of scientific research in the development and development of various sectors and societal groups, as well as achieving sustainability in the outputs and results of those researches.
The forum was inaugurated by Dr. Muammar Bettayeb, Vice President of the University for Scientific Research and Graduate Studies, and Dr. Abdullah Shanableh, Director of the Research Institute for Science and Engineering. The university has achieved tangible research achievements at all levels.
The forum also included a general discussion session moderated by Dr. Abdullah Shanableh and Dr. David Carter, Director of the Strategy Office at the university. A number of deans of the faculties participating in the symposium presented a set of basic features that will be included in the strategic plan of the university (2024-2030) in the field of scientific research.
.

[ad_2]

Source link