Sorting centers are better suited to recycling different types of plastics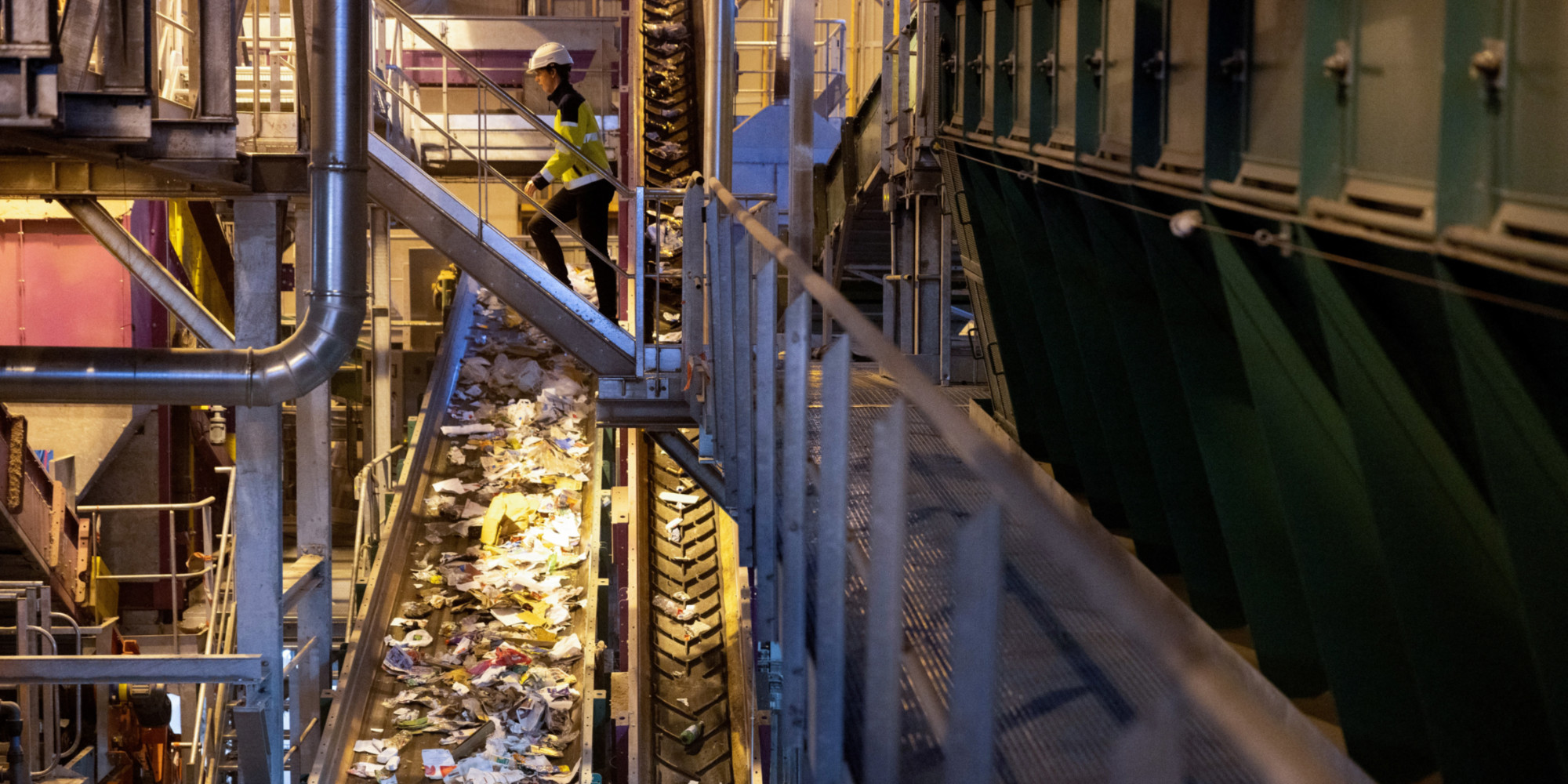 [ad_1]

Delphine Schiltz

Since the beginning of the year, all plastic packaging has been thrown into the yellow bin. To adapt, sorting centers have set up high-tech devices to better identify different types of plastics and thus better recycle them. Europe 1 went to the recycling company.
This Saturday is World Day Recycling. The opportunity to remind that since January 1, all packaging plastic Throw themselves in the yellow trash. To adapt to this new rule, the sorting centres They invested in high-tech devices to detect all the different types of plastic, before separating them from each other and sending them to their recycling channels.
Progress throughout the screening branch
In sorting centers, the latest innovation is an infrared camera that can identify four different types of plastic. For example, for a bottle of still water" specifies an optical lens sorter [le plastique, NDLR] Thanks to the cameras and it will command the machine to send air through targeting the bottle so that it is ejected onto another belt," explains Jan Hornen, general manager of the recycling company Citeo.
There may be some errors, so at the end of the chain, the sort is refined by the agent. Then the plastic goes to recycling and there, too, we're making progress. "Your ham tray, your yoghurt pot… These plastics are mainly reused to go more into the construction sector or, in the case of the yoghurt pot, to make hangers. The whole point is that there are new processes for recycling plastics in order to recycle packaging." Adds the general manager of the company.
With these developments, the goal is to have 100% yellow container recycling by 2025.
[ad_2]

Source link