Malawi: Cyclone Freddy wreaked havoc, with the death toll rising to 438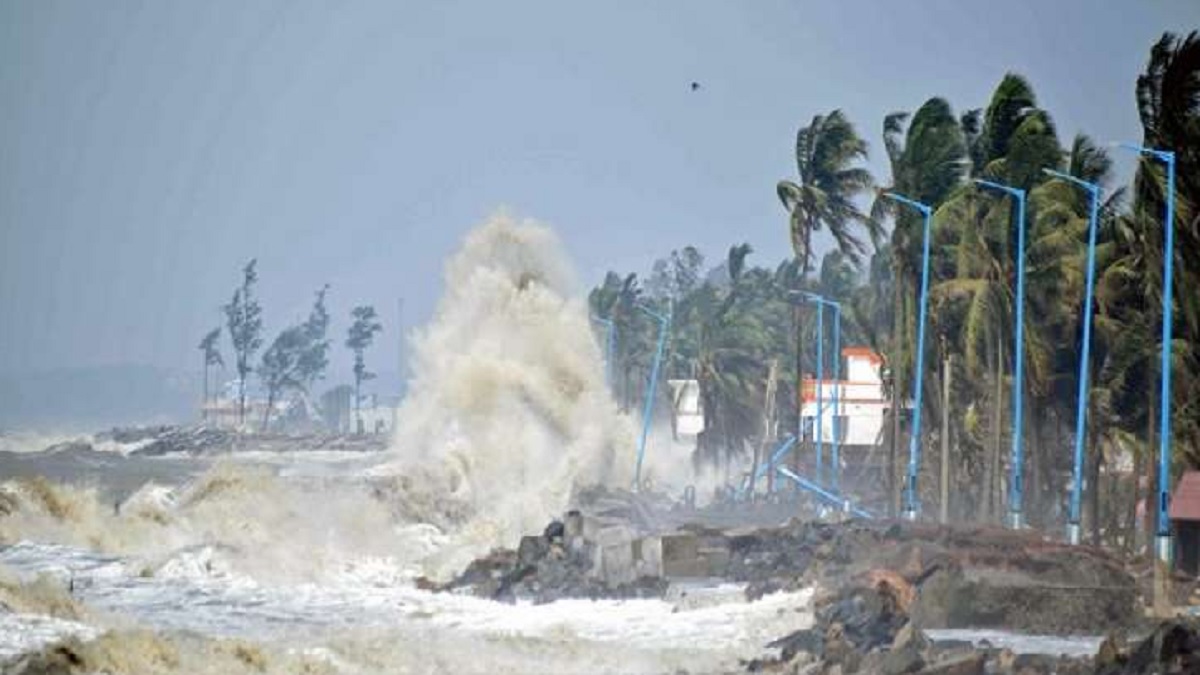 [ad_1]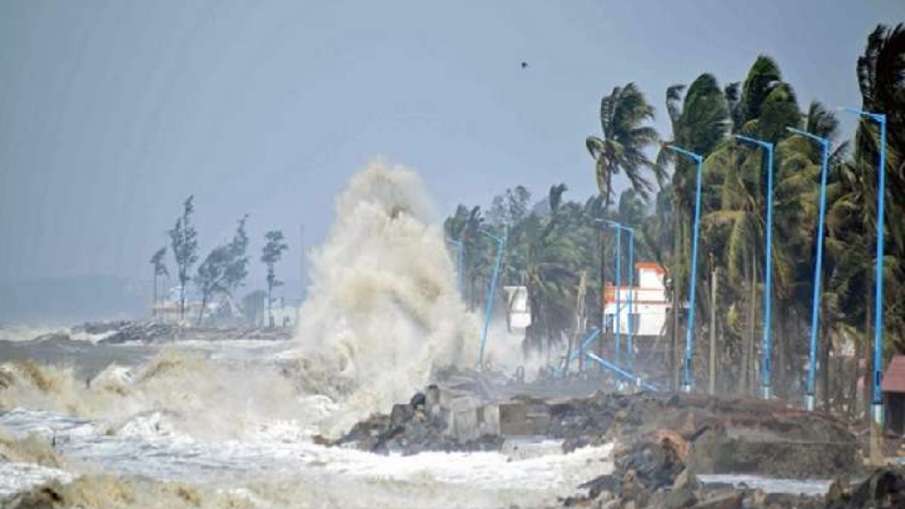 Malawi: More bodies have been recovered in Malawi hit by Cyclone Freddy, the Malawi Disaster Management Department said, bringing the death toll to at least 438. The total number of injured has reached 918, and 282 others are missing.
Some 3,45,183 people (or 79,602 families) have been displaced and 505 camps have been set up to house them. The Commissioner added that his department, partners and humanitarian councils continue to provide relief assistance to affected and displaced families across the community and community through search and rescue operations led by the Malawi Defense Force, Malawi Police, Navy Department and Malawi Red Cross.
He said Malawi police deployed sniffer dogs to search and rescue and recovered nine dead bodies in Chilubuye town. The Commissioner said that foreign missions, governments, local and international organizations, companies and individuals of goodwill are providing support to Malawi. Malawian President Lazarus Shakwera declared a state of disaster a week ago.
And

[ad_2]

Source link