Major action against terrorists in Kashmir, SIT raids on several locations in Srinagar – Anantnag – Kulgam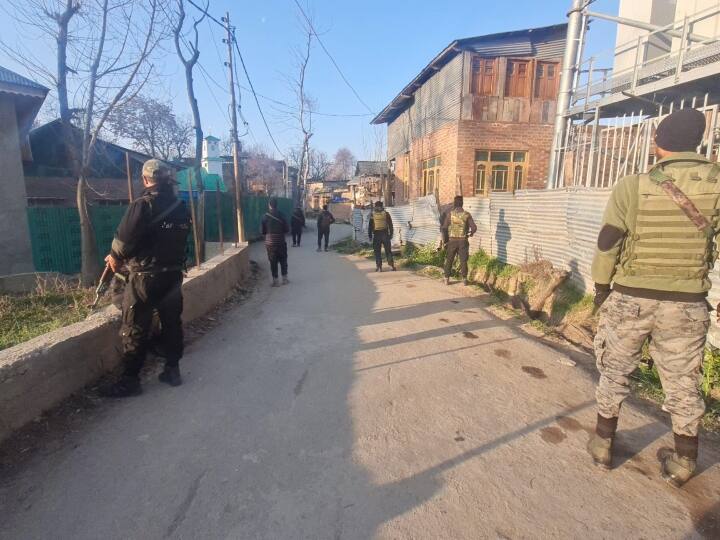 [ad_1]

Jammu and Kashmir: Today (18th March) in the morning, the Government Investigation Agency of Jammu and Kashmir has started a major action against terrorists. The agency conducts raids in several locations. The SIA team is conducting searches in Anantnag, Kulgam, Shopian and Srinagar.
A senior CIA official said the investigative agency raided several places with the help of local police and the Central Reserve Police Force (CRPF). The officer said that this raid is taking place in an already registered case.
red in these places
Agencies conducted a search of Mohammad Hanif Bhatt's house in Srinagar. Another group of officers raided the home of Abdel Hamid Lone, son of Ghulam Ahmad Lone.
Another team arrived at the house of Abd al-Razeq Ag, son of Sirjan Barakati, in Reban-Zinpora and Shopian, and searched it. The house of Sirjan Barakati's brother, Muhammad Shafi, is also being searched.
In Kulgam, the agency conducted a house search in Katpura Yaripura. In Anantnag, raids are also taking place in some houses.
Read this too
Terrorist financing case: NIA raids many places in Jammu and Kashmir, action against terrorist financing
And

[ad_2]

Source link