Blinken: Israeli "reforms" require internal "consensus". Gulf newspaper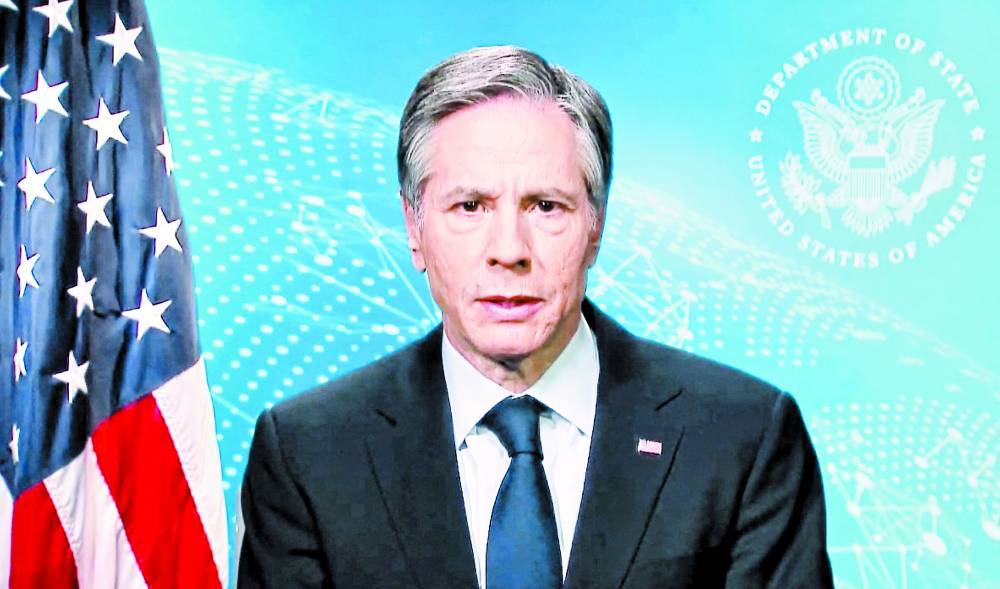 [ad_1]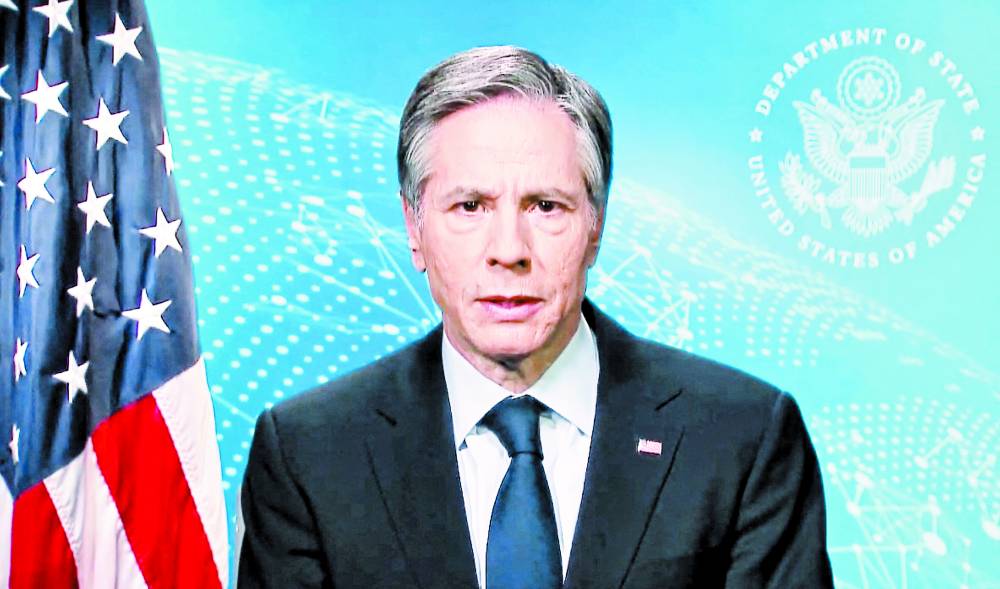 US Secretary of State Anthony Blinken said that any major reforms require "consensus", while Israel is witnessing protests denouncing Prime Minister Benjamin Netanyahu's project to amend the judicial system to limit the powers of the Supreme Court, at a time when the Israeli opposition confirmed, yesterday, Friday, that it will continue protests in the streets and in the Knesset. Against judicial changes, while an opinion poll showed broad support for Israeli President Isaac Herzog's proposal as an alternative to the ruling coalition's plan regarding judicial amendments.
In an interview with Agence France-Presse on Thursday evening, Blinken said that while Washington will not take sides on the details of the proposals "in Israel's very vibrant democracy," reaching "consensus is the best way forward." "We know from our experience as a democracy that when considering major changes – major reforms – in laws and institutions, consensus is perhaps the most important issue," he added in the interview conducted in Niger. And he considered that compatibility is essential in "ensuring obtaining something that is not only acceptable, but lasting."
On the other hand, the heads of the opposition parties in Israel said that they will continue to protest in the streets and confront in the Knesset against the judicial changes plan that the Netanyahu government intends to implement. Opposition leader Yair Lapid said, in a joint press conference for most of the opposition parties, that "Netanyahu is weak, and those who control him are Justice Minister Yariv Levin and Knesset member Simcha Rotman." Lapid said, "The judicial changes plan seriously harms national security and the economy and makes the people torn and confused." Opposition parties indicated that they would continue to "protest in the streets and the Knesset against the plan for judicial changes."
Meanwhile, an opinion poll published by Maariv newspaper yesterday stated that 42% support Herzog's alternative proposal for the plan to amend the judiciary, and 34% oppose it. In the event that the Knesset elections are held now, the ruling coalition parties will decline from 64 seats to 57. The poll showed that the highest percentage supports the judicial plan proposal put forward by Herzog. The proposal put forward by Herzog included not giving the government coalition a majority in the Judges Appointment Committee, as the committee would include 11 members, only 5 for the coalition, and stipulated the enactment of "basic laws" in 4 readings (instead of 3) and by a majority of 80 votes instead of 61. According to the proposal The Supreme Court will not be able to conduct constitutional judicial review of the Basic Laws, and will only be able to strike down ordinary laws.
(agencies)
.

[ad_2]

Source link