Banking crisis: "There is no risk" of contagion in France, says the head of the French Banking Federation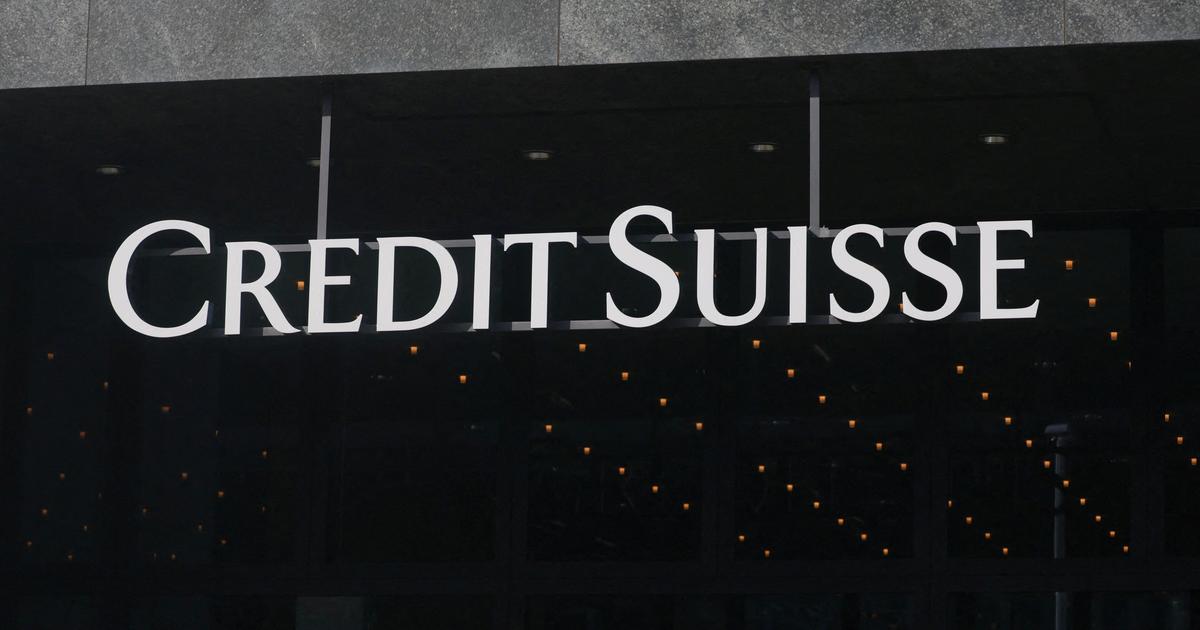 [ad_1]

"French banks are very strong because of the regulation," Philippe Brassac, at France Inter, confirmed on Saturday.
The President of the French Banking Federation, Philippe Brassac, confirmed on Saturday that the current banking turmoil in the world, which is hitting Credit Suisse in particular in Europe, is unlikely to pollute the banking sector in France.
"There is no risk because there is no possible contagion mechanism between the events we are witnessing and the French bankssaid the banker, managing director of Credit Agricole bank, in France Inter. "French banks are very strong because of regulation" And "There is no mechanism for reproduction, as it was in the past".
has also – The Governor of the Bank of France confirms that "French and European banks are very strong"
.

[ad_2]

Source link