An understanding between "Sharjah Education" and the Australian Monash University | Gulf newspaper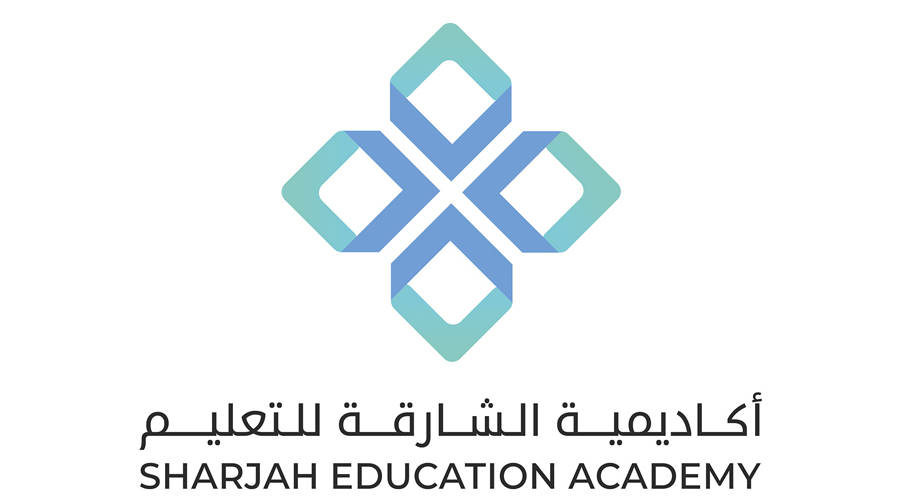 [ad_1]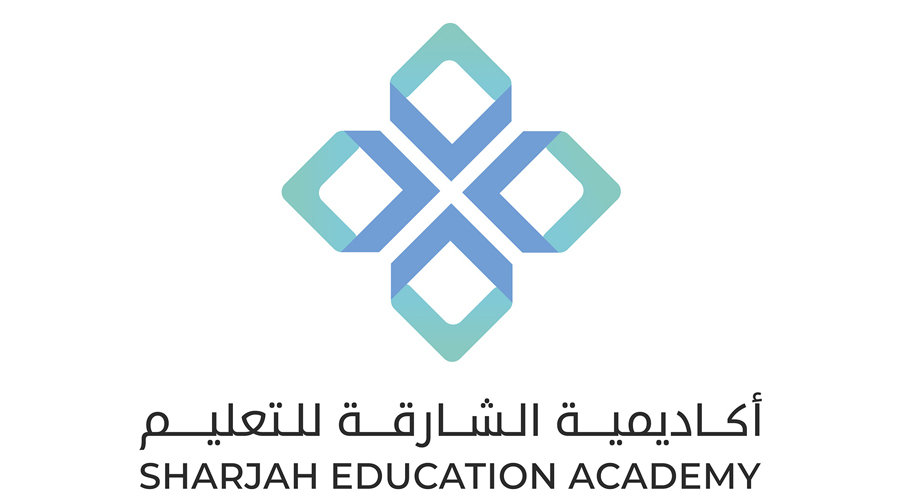 Sharjah «Gulf»
The Sharjah Education Academy signed a memorandum of understanding with the College of Education at Monash University in Australia, as part of the joint efforts between the two sides, which aim to exchange expertise and experiences in a way that supports the professional development programs offered by the Academy to the educational staff in various educational institutions, inside and outside the country.
The memorandum works to consolidate cooperation between the Academy and the University and unify the efforts exerted by both sides to serve the educational community, regionally and globally.
The memorandum of understanding provides for developing the content of the programs and providing support to the academy to ensure the quality of the professional development programs, in addition to providing support programs for Sharjah teachers based on their different needs. The memorandum also provides for supporting the strategic planning of the professional development path of the Sharjah Education Academy.
The MoU was signed by Dr. Janine Romano, Executive Director of Sharjah Education Academy, and Viv Ellis, Dean of the College of Education at Monash University.
.

[ad_2]

Source link