A "tour of optimism".. Serbia and Kosovo discuss normalizing relations in Macedonia | Gulf newspaper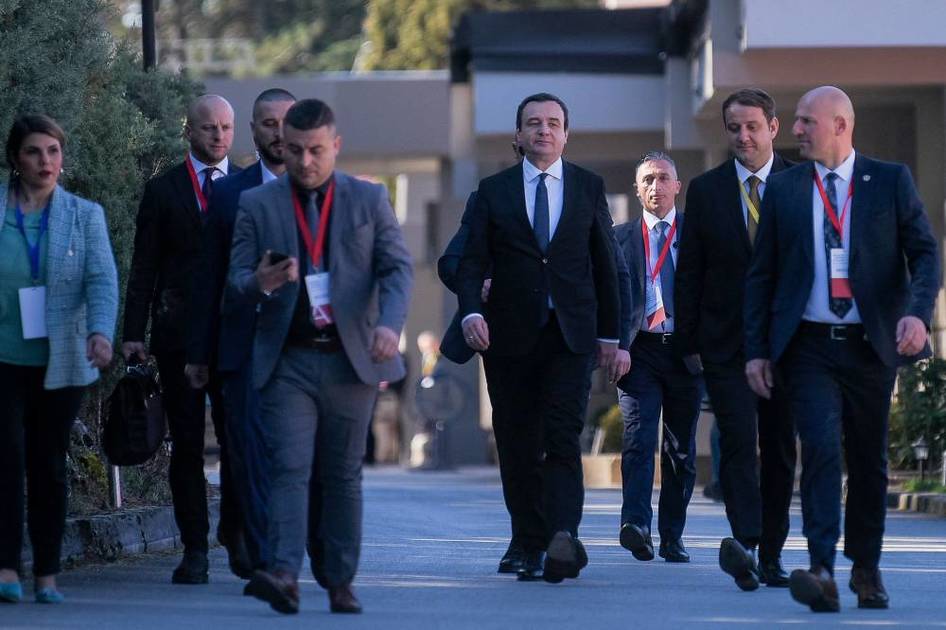 [ad_1]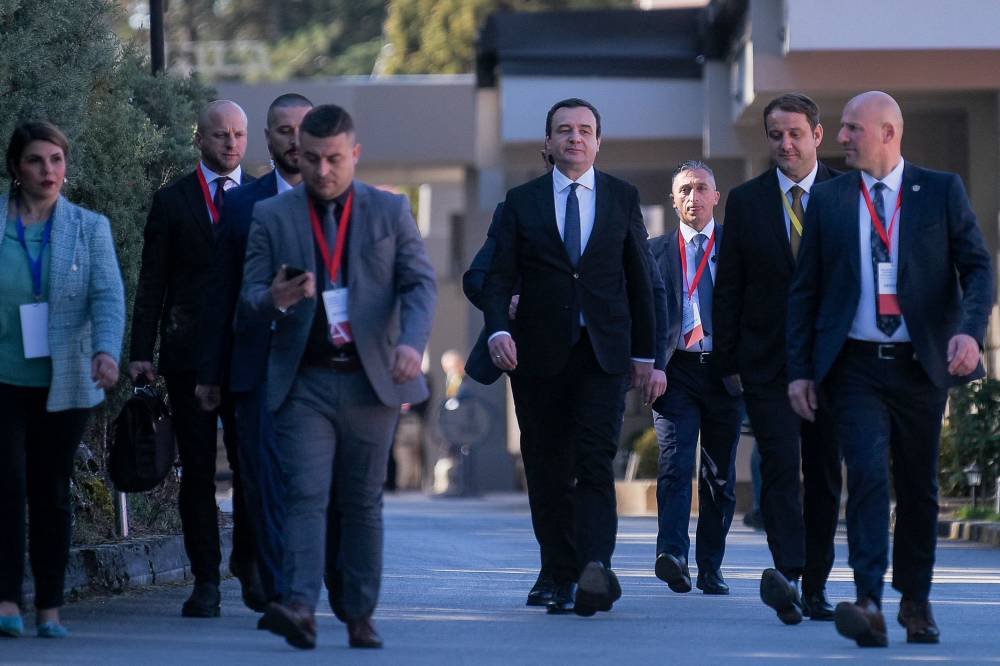 Ohrid – (AFP)
On Saturday, North Macedonia will host the leaders of Kosovo and Serbia, for difficult new talks on normalizing relations between them, under the auspices of the European Union, which has recently increased pressure on both sides.
The meeting, on the shores of Lake Ohrid in the southwest of the small Balkan country, follows the failure of talks in Brussels last month. Where a European peace plan was revealed.
Once again, the European Union's foreign policy coordinator, Josep Borrell, will seek to bring the positions of Kosovar Prime Minister Albin Kurti and Serbian President Alexander Vucic closer together, after more than two decades of bloody war between Kosovo separatist rebels and Serbian forces.
The two sides will meet separately with Borrell and the European envoy, Miroslav Lajcak, before a tripartite meeting scheduled for the afternoon.
"I am optimistic," said Albin Kurti upon his arrival in Ohrid. "I will do my best for the Republic of Kosovo."
For his part, the European Union's foreign policy coordinator indicated, in a tweet via Twitter, that the meeting would focus on implementing the European proposal.
This European document, consisting of 11 articles, stipulates that the two parties "mutually recognize their respective national documents and symbols," and that they will not use violence to resolve differences between them.
The document also states that "Serbia will not oppose Kosovo's accession to an international organization," and proposes granting an appropriate level of autonomy to the Serb minority in Kosovo.
Serbia has long refused to recognize Kosovo's unilateral declaration of independence in 2008, with sporadic unrest erupting between Belgrade and its former breakaway province.
.

[ad_2]

Source link